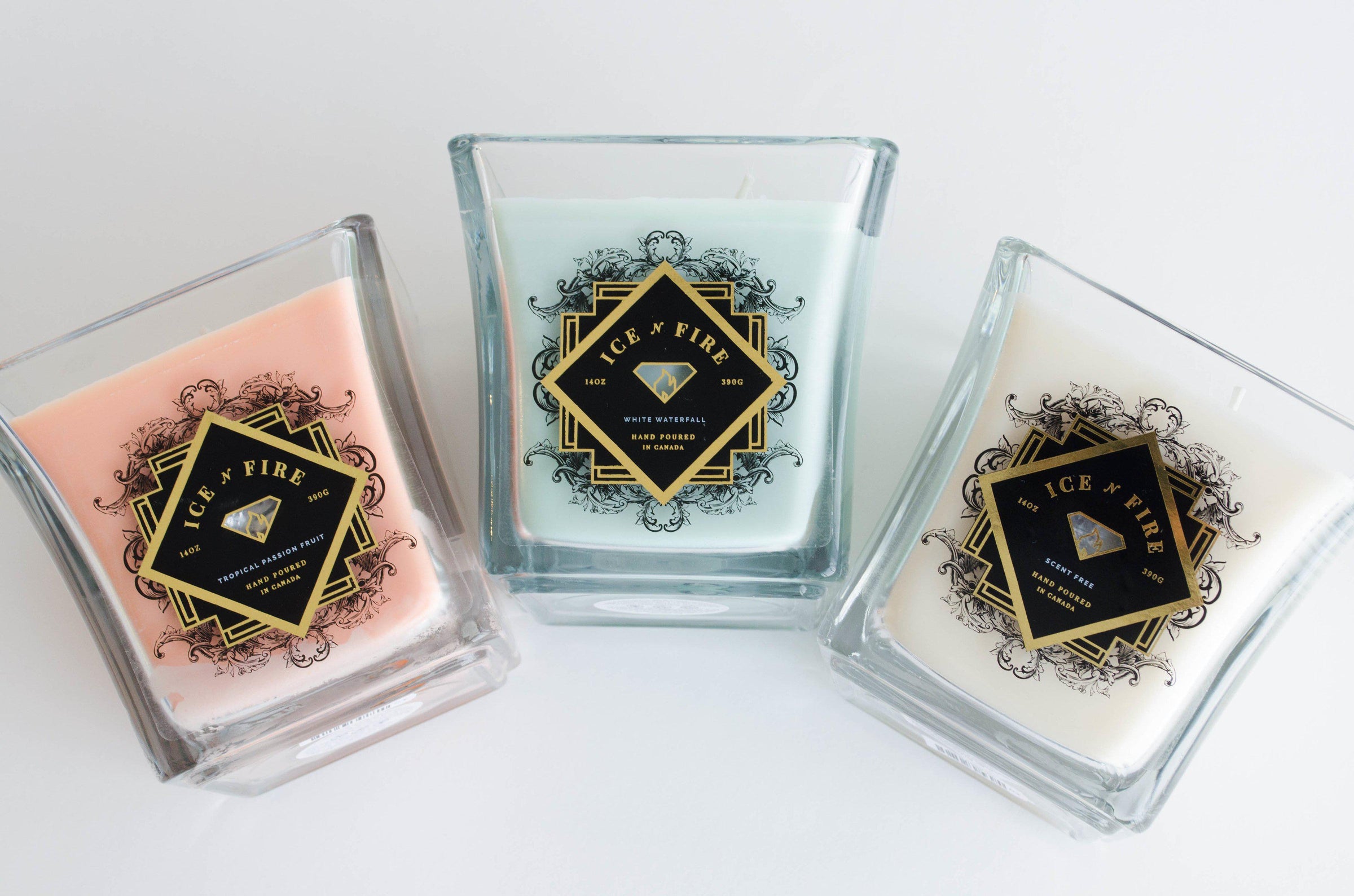 Classic Collection Ring Candles
Every one of our Sterling RIng Candles is hand poured in Canada and contain a prize 925 Sterling Silver ring valued between $50 to $5,000!
All our jewel candles are  14 oz. Contain two 100% cotton wicks and are made of 100% Soy Candle Wax which is made from pure soybeans and specialized soy-based additives that are FDA-approved and Kosher-certified.
Poured in CANADA | Premium Soy Wax| 60% More Fragrance Oil & 40% Larger Than Average Competitor | Typically Ships Within 24-48 Hours