Orders that contain items of limited inventory can delay shipping.
Premium Poly Cotton Tote Bag
Double-Sided Print
Tote bag made from premium 50/50 Poly-Cotton blend for soft comfort and maximum durability. Each tote features a double-sided print and is finished with a set of straps for over-the-shoulder carrying.
This item will only be shipped as an add on to an order. It will not be shipped separately as a single order.
Low
Medium
High
Softness
Durability
Thickness
Garment Care Instructions
Maximum washing temperature
NO Bleach
Hang dry in a shady place
Do not reverse to dry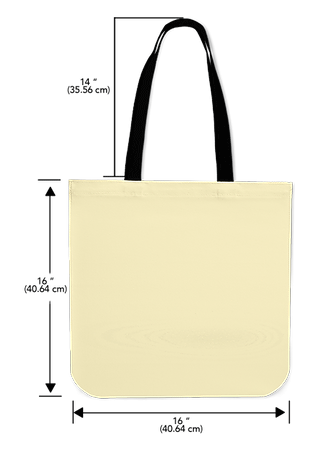 Premium Quality 50/50 poly cotton, durable and eco-friendly
For the first time washing, please rinse with water before use.
Select gentle machine washing mode. Avoid clothes containing zippers, hooks or buttons.
We recommend using a mild detergent.