Experience The Jewelry Candle
Everyone Is Talking About!  
Voted NUMBER #1
Jewelry Candle Company
In Canada   by
" Candle Junkies "
Our Customers Say:
"Great Service and Products"

Are You Feeling Lucky?
Every one of our necklace candles contains a PRIZE NECKLACE VALUED BETWEEN $50 to $5,000!
Ice N Fire Sterling Necklace Collection Candle
Just Pick Your Lucky Scent NOW!
THAT'S $5 Off THE RETAIL PRICE!
Yours could could contain a $5,000 treasure!
ARE YOU FEELING LUCKY?

She Liked Hers So Much She Ordered More The Next Week!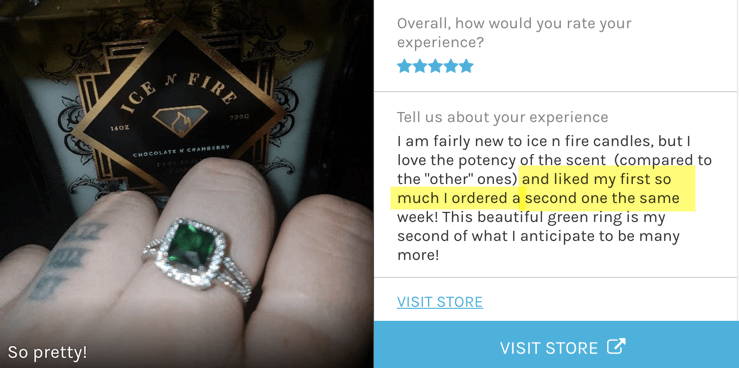 Are You Feeling Lucky?
Every one of our 925 sterling necklace candles contains a prize necklace valued between $50 to $5,000!
All Of Our Jewel Candles are:
- Hand poured with love
- 14 oz. in size
- Contain two 100% cotton wicks
- Made of 100% Soy Candle Wax which is made from pure soybeans and specialized soy-based additives that are FDA-approved and Kosher-certified.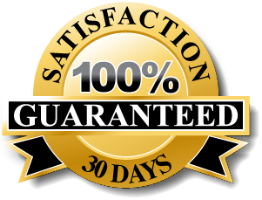 Unhappy With Your Product? We'll Take It Back!
We stand by our high-quality products and your satisfaction is 100% guaranteed.
Copyright 2018 - Ice N Fire - All Rights Reserved